Petflow's Spoiled Rotten Box ~ Cats Edition
Today the furkids got their second Spoiled Rotten box by Petflow. They're not as happy as the last one. This one only had 1 toy in it. They sure did love all the treats though. If you want to spoil your kitties or doggies be scure to visit www.PetFlow.com/Spoiled Price 29.99 and you can cancel anytime.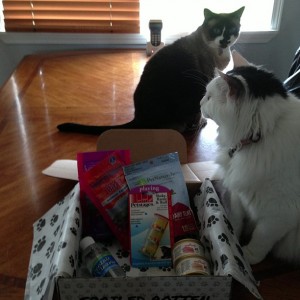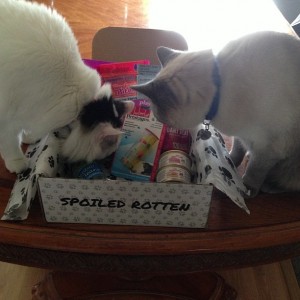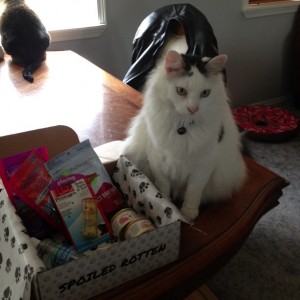 Write a comment
You must be logged in to post a comment.